Our company is built on our values of responsibility, fairness, collaboration and integrity. Our brokers have advanced designations which demonstrates an added level of knowledge and expertise. Be advised – there is a difference when it comes to our personalized brokerage services.
Located in the Central Business District of Colorado Springs, Fountain Colony currently lists approximately 650,000+ square feet of office, retail, industrial and medical space. Since formation in 2000, Fountain Colony has brokered more than 3 million square feet of commercial space.
Fountain Colony, LLC is named after the association that formed what is now Colorado Springs. "The Fountain Colony" was a membership club which one joined to purchase and develop real estate during the City's formative years.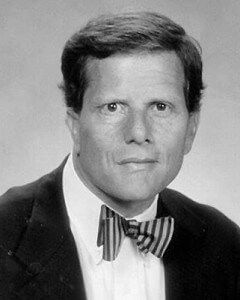 Fountain Colony, LLC is a small, client oriented commercial real estate brokerage firm representing individual, corporate, governmental and institutional owners and Lessors of commercial real estate throughout the Colorado Springs greater metropolitan area since 1983.
Gary H. Feffer, SIOR, a commercial real estate Broker in Colorado Springs, left the largest local brokerage firm which he had helped found in 2000 to create Fountain Colony with the goal of providing superior personalized services in a single shingle office. Tired of being "brokered" and frustrated with the way the industry handled clients and transactions, Gary formed an alliance between Griffis/Blessing, Inc., the area's foremost commercial property and residential management/investment firm, to serve the mission of "Clients Interests First."
After over 30 years in the commercial real estate business, Susan gained experience in several commercial real estate brokerages in Colorado, Arizona and Tennessee. In 2017, Susan joined Fountain Colony. The transition to Fountain Colony has provided her with an office from which to continue to successfully carry on her objectives which are aligned with the company's philosophy of expert market knowledge, ethical dealings, and effective brokerage representation for all clients.